About US
At One Four Three Digitial, we are building a multi-generational legacy of advertising expertise, digital marketing implementation, and client-focused results. So why should you choose us?
One Four Three Digital »
Let's Get Started
Our Mission
Our entire team is passionate about serving small to medium-sized business owners. We know that the biggest challenge these business owners are facing is locating and identifying new clients and customers. We have the solution through our proven search engine optimization and website products.
One Four Three Digital was born out of the background of the Yellow Pages Publishing Industry. We had and still have a national reputation for acquiring new clients and, more importantly, maintaining good relations with them. This shows our ability to manage and exceed our clients' expectations.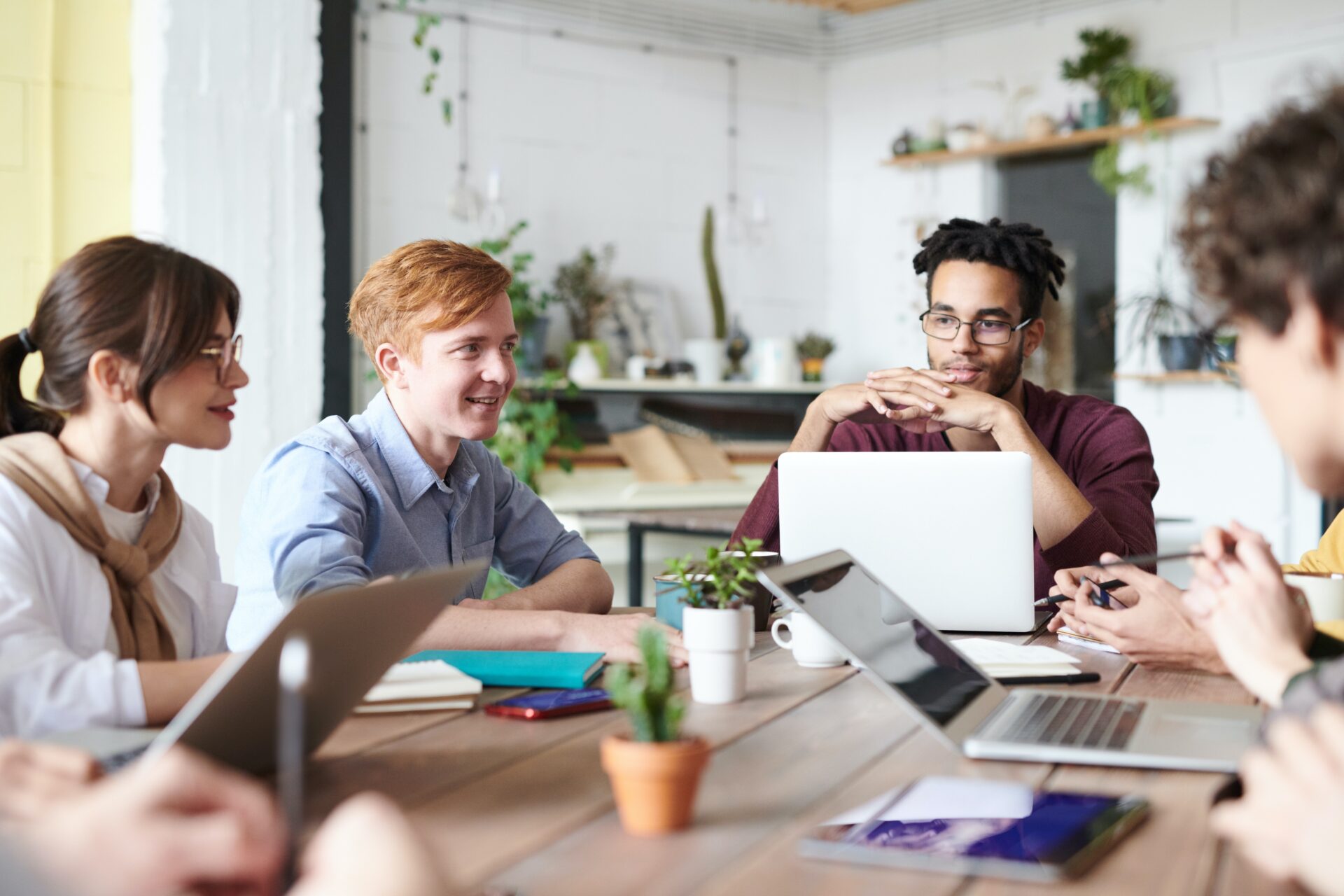 What Our Clients Have To Say
Testimonials
Peter is the real deal. Never in my life have I come in contact with a genuine professional who took the time to listen to my needs and concerns and then went to work solving our problems. Along the way, he was communicative, available, and actively involved in finding the solution by building a bridge from our clients to our web site.
We were using an old school approach to finding buyers on our national campaign. This approach had been in place since the early 90's. We were investing more than $80,000/year and were not able to measure results. Within a week of the time we put his program solutions to work, we were able to measure thousands of responses a day and thousands of customer contacts a week.
I was very impressed with Peter's knowledge, professionalism, enthusiasm, ability to keep us updated.
Peter came to The First Tee of Denver with ideas and energies, quite frankly that I had never witnessed. I first said to myself…"This guy is "old school" in the very best sense of the word. He listened with the intensity of a therapist and then went straight to work to help us out. We needed immediate help to get donors and players to our web site.
He tackled our challenges as if they were his own. He later served on our Board of Driectors and made countless contributions to our program financially.
Check Out Our Portfolio
See What We Have Done For Our Clients
We have and continue to work with business leaders throughout the United States to bring them more targeted visitors and customers at the moment they are in a decision-making position. Some of the industry leaders we have partnered with include…